Yes, you literally can now….or kind of. I'm really happy to present to you 5 loose teas called AntiquiTeas that celebrate 5 amazing women who spent major parts of their lives in and around Savannah, Georgia. This is the first installation and more will arrive with different themes.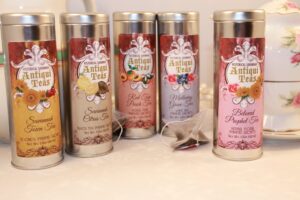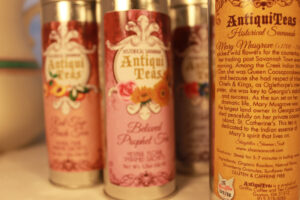 Juliette Low – Founder of The Girl Scouts and true eccentric.
Flannery O'Connor — Author of "A Good Man Is Hard To Find" and "Wise Blood."
Caty Littlefield Greene — Wife of Gen. Greene & co-inventor and partner in the cotton gin.
Mary Musgrove — An Indian Princess who broke all of the rules & made some of her own.
Jane DeVeaux — Visionary educator who beat the odds with her illegal slave schools.
Mary Haskell — Teacher, lover, editor & financial benefactress to poet-painter, Kahlil Gibran.
I'm a tea drinker so this was an amazing opportunity that came to me courtesy of my friend, Sharon Cobb, proprietor of Griffin Coffee & Tea Company. She desired to do this series of teas but wanted my take on who the women should be and how to orient a whisper of their life stories on the labels of the actual teas. She sent me the teas late last year in 2014 and I spent about a month drinking them and attempted to align certain teas with the women who I felt they spoke to in an esthetic way. So yes, it was more than just randomly slapping a label on a tea for the sake of and the end result left us with a greater feeling of substance and pride. I felt if I could really do the women justice in words, and paired those to the right flavor, it would become a greater sensory experience for the buyer. But beyond that, would intrigue customers to learn new things about women they'd heard of, and then entirely new things about women they'd not! I kind of took a selfish pleasure in imagining them drinking these teas while either doing that research online or hopefully, reading books about them. Or yes, even talking to each other on the phone or in groups about these great women of history. So for me, these teas have been an act of true women empowerment and made without downing men or "the sexes" or citing obvious historical adversities and certainly not latching onto the ambiguity of "feminism." I sought to inspire people in the purest and truest meaning of the word "inspire." Let the benevolent actions of the people speak to the seekers, not the politics. And what better way to do that then through their palates? Exactly.
THE WOMEN..
I will say that as I came up as a researcher and then storyteller in Savannah, the histories of certain women really blew my mind and spoke to me at great levels and made this tea project even more perfect. I had known about Caty Greene as this charmer during The Revolutionary War but upon discovering that she really completed the Cotton Gin and was equal partners in in with Eli Whitney, I realized history books had jilted her as much if not more than those who literally robbed her and Whitney of the machine itself.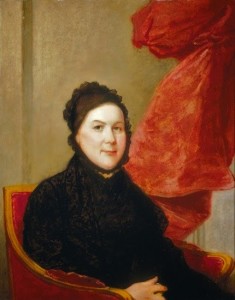 I suppose I grew up with a fairly generic and sterile concept of Juliette Gordon-Low, but years ago upon aquiring a mint condition, 1958 copy of "Lady From Savannah," written by her nephew and niece as an almost protest act to expand the minds of the world and The Girl Scout organization itself, I was forever hooked and am only sorry I never got to court "Daisy." She was the wild strain of the family, spoke many languages (including Native American), was a belle, but survivalist and artist. She sculpted, painted, and did wrought iron ironwork! Other than empowering girls for the future by teaching them home industriousness, also taught them how to hunt and hand to hand combat. An early Girl Scout handbook chapter was titled, "How To Disarm & Maintain A Burglar With An 8 Inch Piece of Cord." Nuff'said.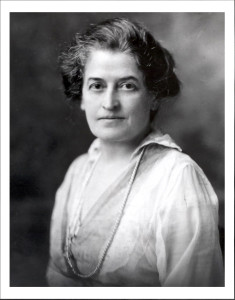 As a man, obviously when you hear women in particular, say, "A good man is hard to find," you kind of cringe or laugh, but when I learned a young girl once famed for traveling the country with a chicken that walked backwards, coined the expression and was born in Savannah, I was more than intrigued by Flannery O'Connor. I had also seen John Huston's incredible film take on her "Wise Blood" novel in high school. She also wore sexy nerdy glasses and walked with a limp like Lord Byron so she was unconsciously hip and to me, sexy as heck. And how many writers can be called "Southern Gothic Christian Realist" in the same sentence? She was witty, wry, and once said, "Friends don't let friends read Ayn Rand." What's not to love!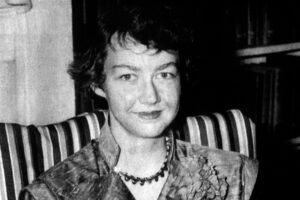 We all grow up hearing about Pocohantas, but narely and rarely, does one encounter the stories of the Indian Princess/Queen, Mary Musgrove or as she was known to her people, Coosaponakeesa of The Wind Clan. She was the highest paid non-English person outside of the crown, earning in today's money, millions of dollars a year as official interpreter of Georgia's founder, Oglethorpe. And by the end of her life (c.1767), was the largest land owner in the colony. She often wore the colors of war & peace in the same outfit and rabble roused with the best of them and I think of them all, Mary makes me wish for a time machine so I could lay eyes on her. She was a spirit and sight to behold is my gather!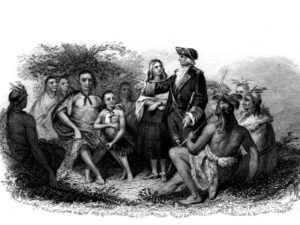 Savannah has a culture not unlike vodun/vodou(voodoo), called "root." Instead of witch doctors there are root doctors. And the most famous name tied to all of that in these parts of The South is DeVeaux. Just saying the name aloud in certain corners will get you the most interesting looks. Jane DeVeaux may not have been a root lady but something tells me she cast a spell over the eyes of her detractors in order to run an illegal slave schoolhouse in the middle of the city when such things were punishable by death and banishment. But she did it and continued to raise the minds of others up well beyond slavery. Sadly no picture of her to date, but here's a photo of her home and the school. To me she symbolizes that even while there were slaves, there were movers and shakers during the thick of slavery who found a way to break the bonds and live free. A lesson for us all. As Dick Gregory said not long ago, "We're all on the plantation now."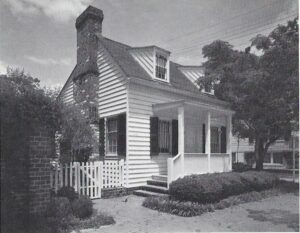 I can say without any hesitation that the most serendipitous tea lady so to speak, is Mary Haskell. Close to the day I left Illinois for my first year of SCAD or The Savannah College of Art and Design, my English teacher walked up the drive and handed me Kahlil Gibran's "The Prophet," one of the 20th Century's most recognized books anywhere in the world. The story all about a young man leaving for the world and being questioned by his town people on his understandings of certain life truths. So to arrive to the city where not only his lover and benefactress was buried, but to discover that most of his paintings and drawings were in the nearby Telfair Museum, I was beyond convinced that nothing in the universe as it happens is accidental. Mary Haskell not only offered him her love, but her translation & interpretation skills (he was Lebanese), but also paid for him to go to the Paris Academy. She was often his muse more importantly in his written and other art works. Thankfully she did not burn their 800 love letters and published them as "My Beloved Prophet." I visit her grave in Laurel Grove Cemetery here often and I think we're in love but you know…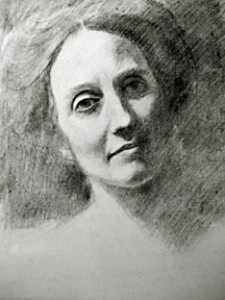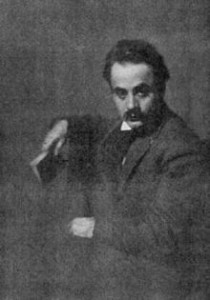 One of the neat things we're offering is a personalized AntiquiTeas Tea Talk for your special event or women's group. I show up with visuals and while you're experiencing the teas to taste, I'm pouring stories over your imagination about all of these women. We can price it for small and large events. Its a perfect thing to attach to formal or casual events. Just let us know and we'll create something teamazing!
ORDER YOUR ANTIQUITEAS TEA SETS OR INDIVIDUAL FLAVORS HERE!
Buy AntiquiTeas Here