THE HOTTEST 2021

HALLOWEEN

WEEKEND TICKET IN SAVANNAH! 
Bonaventure After Dark! Private Q&A Dinner! Firepits! Live Music! Prizes!
Do Just The Tour or DInner Only or BOTH!
The Hottest Halloween Ticket in Savannah history is here! This year all 3 nights will feature an exclusive 3 Hour Bonaventure After Hours Tour, follow up Q&A dinner at a restaurant privately rented out just for patrons & 3 nights of solid entertainment! Each evening will be filled with killer prizes, groovy souvenirs and a peek at Shannon Scott's macabre antique collection with more stories! Remember your ticket also helps support Bonaventure Cemetery! 

FRIDAY OCTOBER 29th = DJ BLUE ICE (Album Drop Night!)
SATURDAY OCTOBER 30th = DONNA SAVAGE (Macabre Musicians!)
SUNDAY HALLOWEEN 31st = Country Singer Kelley Swindall (Song Release!)
DJ BLUE ICE (Friday 29th)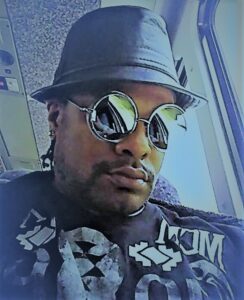 Savannah composer and MC, DJ Blue Ice of Ice Built Productions who composed the Soundtrack for the documentary "America's Most Haunted City" will be dropping his album inspired by Bonaventure Cemetery and entertaining for the evening! Every customer receives a copy that night and when the vinyl arrives in 2022, signed copies mailed to every customer!
OCTOBER 30th! (SATURDAY) "MISCHIEF NIGHT!"
FEATURING "DONNA SAVAGE"

You know Halloween Weekend just isn't complete with a little fright sight and sound for the sore eyes of 2020? Exactly. So permit us to introduce you to a rollicking scare-core group that even keeps Rob Zombie up at night and by up at night we mean dancing! The concept band Donna Savage could be described as The Cramps meets surf rock meets The Stooges and then some B-Side material from 1960's Italian soundtracks laying around Spahn Ranch. These grave sitters turned songsters can't wait to smother you with their music and murder you with their looks! Oh and you'll definitely want to show up for "the doughnut challenge!" 
HALLOWEEN NIGHT (Sunday) Oct 31st = Kelley Swindall (The Murder Song)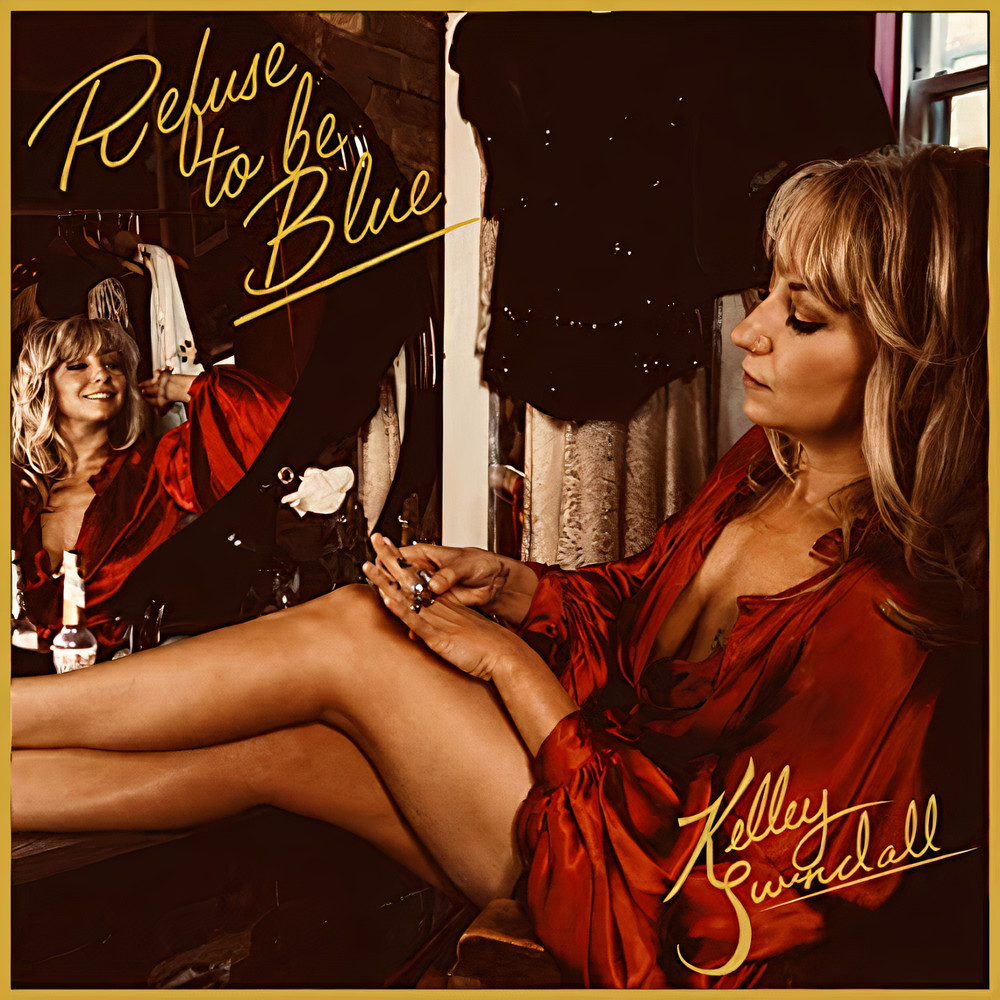 What's not to love about Stone Mountain, Georgia born country singer Kelley Swindall? She got married in Bonaventure Cemetery on Halloween and had her reception during last year's Dinner & A Cemetery event! She marks her 1 Year Anniversary return for our Halloween Night event and releases her "Murder Song" single for us which knowing her, will be a wry, gritty, bluesy number with some morbid plot twist only Kelley herself can serve up with a guitar! Kelly's Groovy Music Site


CANCELLATION POLICY: Due to the nature of the event and the demand there is a general "No Cancellation" policy – HOWEVER – if something were to arise, we're amenable to trying to resell your tickets and refunding you after the fact OR clients may apply them to future Bonaventure After Hours tours (held every Saturday night) for yourself or family/friends which would be the equivalent of the $45 tickets that would stand as "Good Until Redeemed." Example: 1 Halloween Ticket = 4 After Hours Tix. If you've purchased a t-shirt, the t-shirt would be mailed to you after Halloween and is non-refundable.