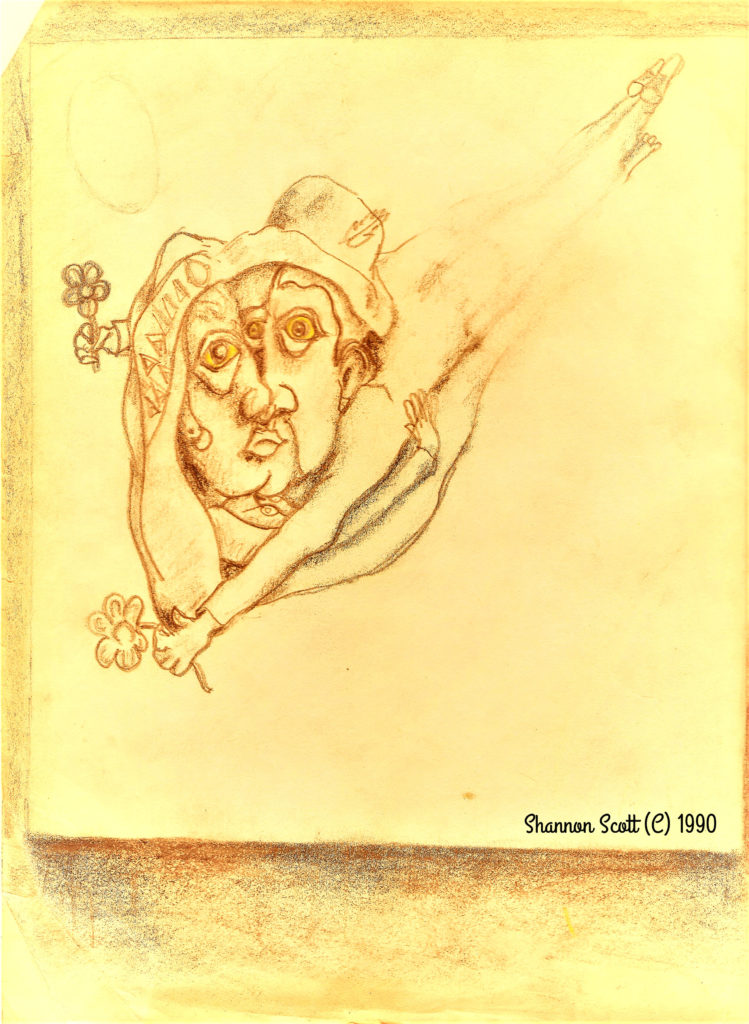 CLICK PLAY TO HEAR SHANNON READ THE POEM
If only Valentine's Day fell upon some week in May,
with gladdened heart I'd have a wealth to say to my love,
for she and I are like hand in glove.
Rather its in February, a bleary month if there ever was!
Which when this ill plot was sought, was it arbitrarily so?
Surely it was coquetry, as if seriously commanded, would be contrary to poetry and reason! 
Rhyme left naked and abandoned!
For it only rings with tributary and when the ill fated name "February" is said,
which sinks from the mouth like lead?
People look as if you've summoned the dead!
So dread, why was May not chosen instead?
It is my contention that with May's mere mention?
Such metaphors leap freely to this bard's lips!
"Its a lovely day in May when the minds at play upon gay imaginings of a young maiden's fair hips!"
See, its a shame that God's calendar maker was not instead a baker!
For badly risen bread is more liveable than the unforgivable misplacement of this lover's holiday day!
There as you can plainly see, that its not simply me! Not!
Moreover that THE WORLD secretly chagrins,
and only when they can sing, "Hooray for V-Day in May" will smiles part once more above their wanton chins!